Loading...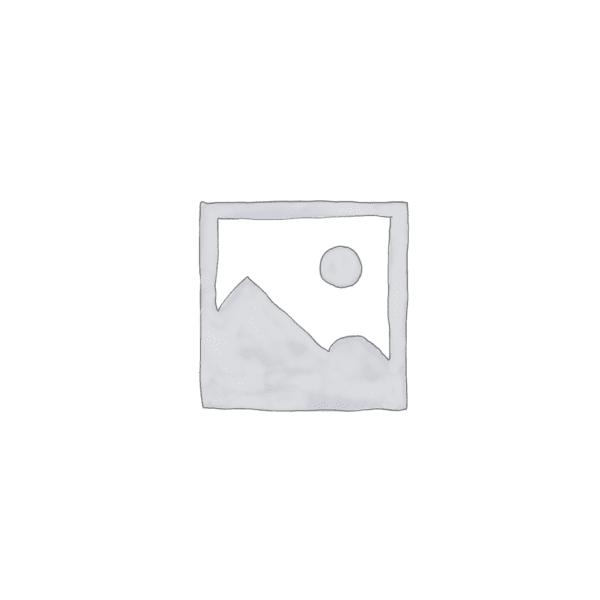 Halldór Ragnarsson: Search for Life
This book is, for the most part, constructed around a feeling. Not necessarily one particular feeling but rather a lot of feelings. To me it's actually, in a way, an abstract phenomenon, with the certainty though that it includes both photos and text. I know it includes a documentation of a stranger traveling on foreign soil. More than that, I know that it stores an existence. What matters most to me, though, is that it contains relationships. Many kinds of relationships, whether that's between two individuals, with nature or with one's own mind.
This book is not a narrative, even though it has both a beginning and an end. It is rather a book about moments. Not necessarily moments that have to take place on tropical islands, but mundane, every-day moments. This book documents my walks and encounters with people that I found interesting and their homes. But why stop there? From the beginning I wanted to keep this book open, or as open as the world was that exposed itself to me there. This journey broke free many things in me. I went through self-examination and re-evaluation, among other things, by allowing myself the freedom to reflect on myself in the subjects that I shot and got to know. I felt it was important to present here some of the writings that came from my experiences on this trip. I want people to be able to interpret my diary writings in their own way and possibly identify with some of it. At the end of the day, life offers all sorts of experiences – both highs and lows, like I experienced on my hiking experiences. Most days I traveled by myself, searching for any signs of life, through villages, gulfs and wild forests that were all so foreign to me. Naturally I experienced all sorts of emotions, feelings that had to do with my past and my future, but I also felt a strong foothold in the present that I haven't felt in possibly years. I hope the photos will in some way convey these emotions. All things considered, maybe this is just a book about taking a step back, lingering, watching and listening, and at the same time taking a good look further inside, finding a space and existing. This book could just as well be looked at as a travel story of an artist. The subjects do not appear in any linear order, even though excerpts from the diary that I kept during my journey appear through the book in chronological order. After combing through almost two thousand photographs, and even more extracts of text, I've selected a collection of certain ideas and sensations that I experienced on my travels south through the Caribbean Sea during the winter of 2017/2018.
Search for Life
 was a working title that in the end stuck to this project. After having lived and traveled for two months with two people in a small sailing boat, I found the title very appropriate. We entered this world each on his own terms, but concerning myself, I can say with certainty that I went searching for some sort of life, whether that was getting to know new people or giving myself a new lease of life. This project was actually never meant to happen – I took this trip to take a break from my art, to try to take a step outside the box and reflect on my thoughts, find new ground, but on my walks around the islands, ideas started to simmer inside me. To begin with the idea was really simple but I decided to shoot all the abandoned houses that I encountered during my walks. Soon that idea started to expand since I also started to shoot the homes of the natives and then it finally evolved into that I started to reach out to interesting people on the islands. In other words, the project started to deal with a search for some sort of life.
Texts: Jóhannes Dagsson (philosopher) & Vera Illugadóttir (historian)

Translation: Sigurður Magnús Finnson

Design: Sigurður Oddsson

192 pages on Munken (ENG / IS).

2018


Ef þú vilt fá frekari upplýsingar um verk eða listamann vinsamlega sendu okkur fyrirspurn með hnappinum hér að neðan. 
Fáðu send skilaboð þegar ný verk eftir viðkomandi listamann koma á skrá.